If you're selling your home, your real estate agent may have tossed around the phrase "home staging". What on earth does that mean? And why should you "stage" your home? Does it offer you any monetary return? Short answer: yes!

​​​​​​​Read below to get the scoop on staging.
What Is Home Staging?
When you're getting your house ready to sell, home staging is a significant piece of the process. Essentially, staging is when experts furnish a home in a certain way to accentuate and enhance its attractiveness to potential buyers. The goal: to "set the stage" for buyers by elevating the property's aesthetics.
Benefits of Home Staging for Seniors:
Makes the Space Feel Bigger, Cleaner and Newer.
A stager's job is to make your home feel clean, homey, and harmonious. That means they're going to redecorate, maximize the space, and furnish the home with fresh and tasteful pieces that will captivate potential buyers and make them feel welcome.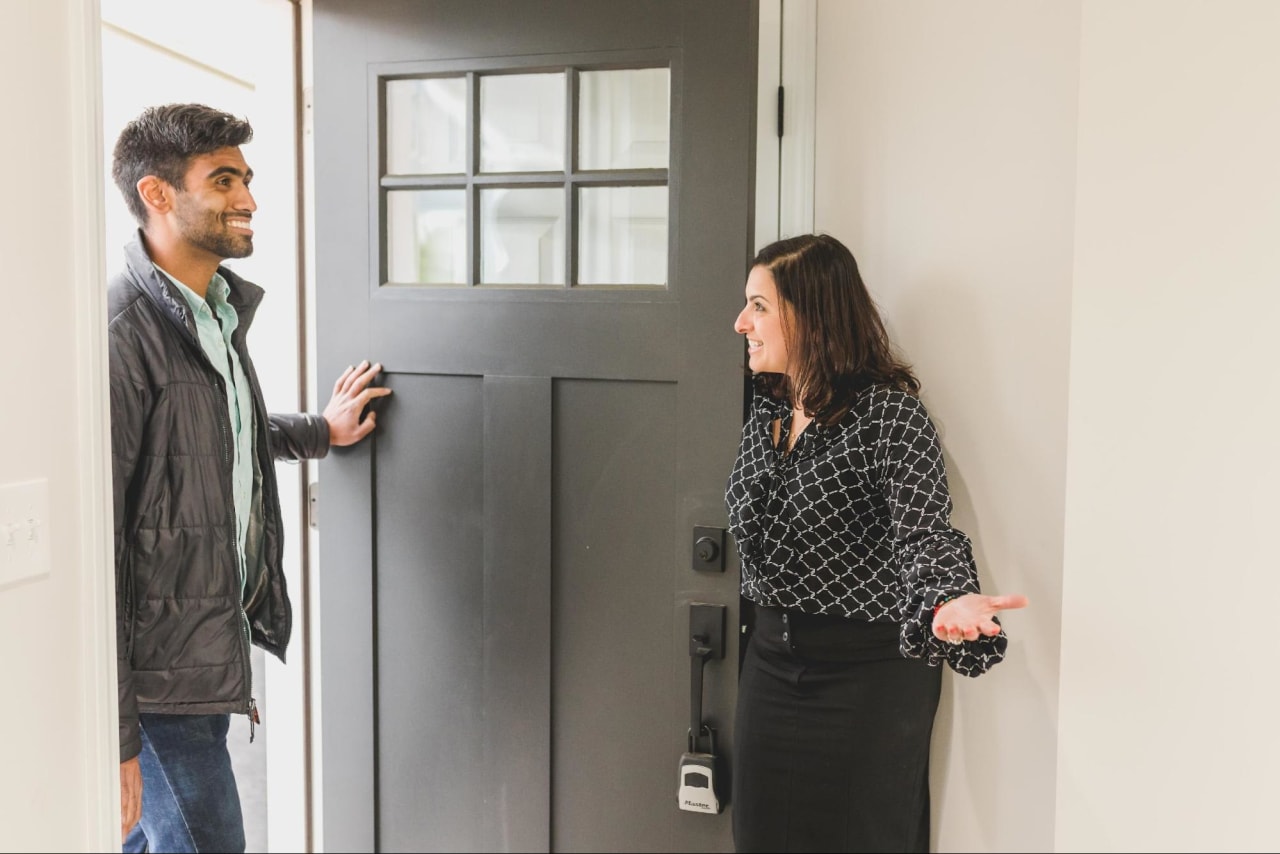 Appeals to the Buyer's Emotions.
The goal is for buyers to walk in and visualize themselves living in the house. If they walk in and see your items and photos in every room, they will likely picture you in the home instead of themselves and their family. You want to appeal to their emotions by making the space feel less about you and more like a fresh start for them.
Increases the Home's Value.
Staging increases your home's value because when your home looks and feels good, you'll likely get a higher price for it than you would if it wasn't staged. In a , 17% of respondents reported that staging their home increased the value by 6-10%. Think about that: 5% of a $500,000 home is $25,000. This is why staging is such an important way to maximize your home sale profit.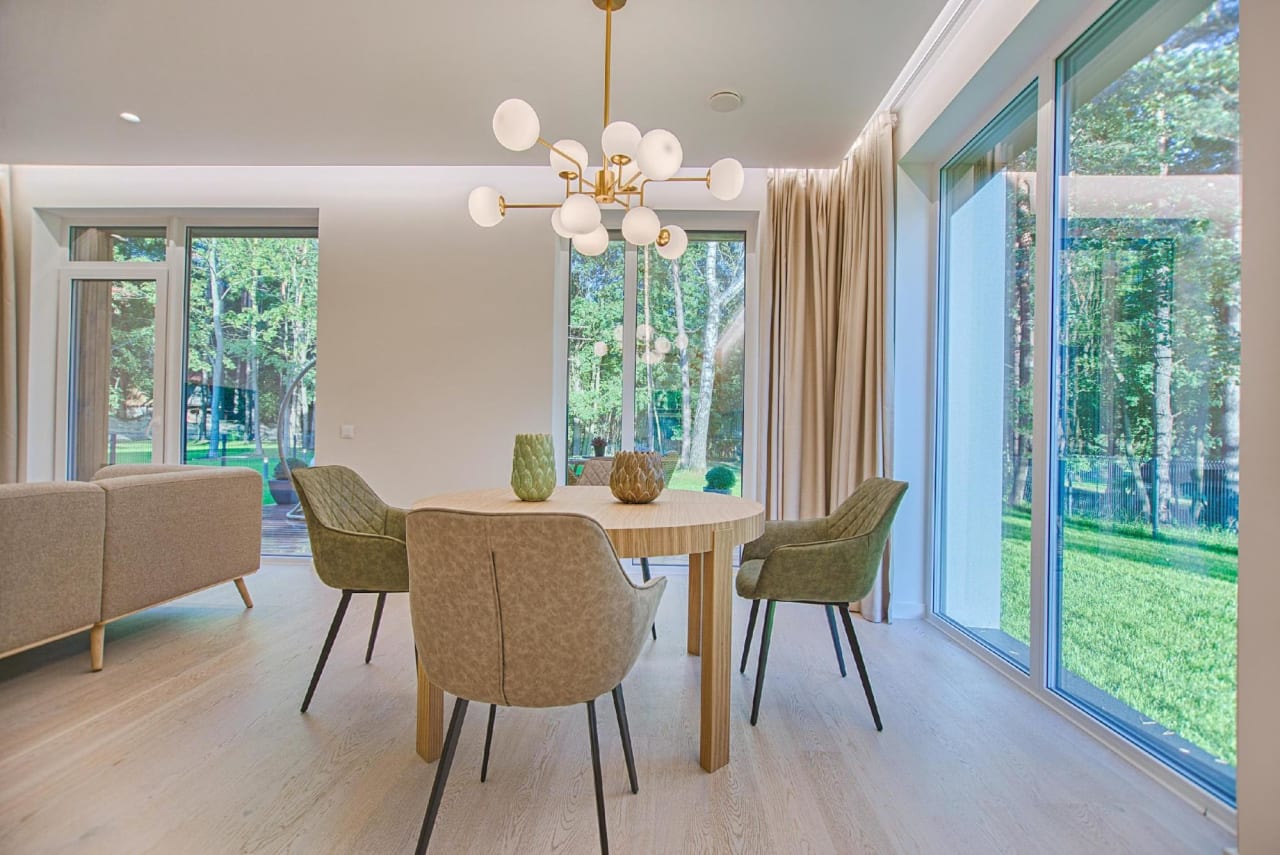 Makes the Home Stand Out Online.

It's no secret that in this technology-focused world, online presence is everything. If you rely on the Internet for information and shopping like millions of others, you know that anything online that you are considering buying needs to have clear photos and a thorough description. This is especially true in real estate marketing. Staging will undeniably help your home be more photogenic, and will therefore help it stand out from the competition online.
Can Speed Up the Time Your Home Is on the Market.
Do you want your home to sell fast? Of course you do! The longer your home is on the market, the more the price has to drop, which either means you have to lower the price or you just get lower offers. A study from the found that staged homes spent 72% less time on the market. Why? Buyers are much more likely to want to move into an attractive home that feels ready for move-in than a non-staged home that feels like other people still live there.
4 Staging Tips for Seniors:
1. First Impressions Matter
The selling doesn't start when buyers walk into your home; it starts the second they pull up to the curb. They're checking out the front of the house, the lawn, what the neighborhood is like, etc. Consider giving your front door a new coat of paint, and make sure your yard looks its best.
2. Lighting Is Key.
Remember this: Warm lighting is more inviting. You want your home to feel light, sunny, and energizing. Opening your blinds and curtains welcomes all the natural light in. If your home lacks natural light, turn on some lamps and strategically place them in darker corners.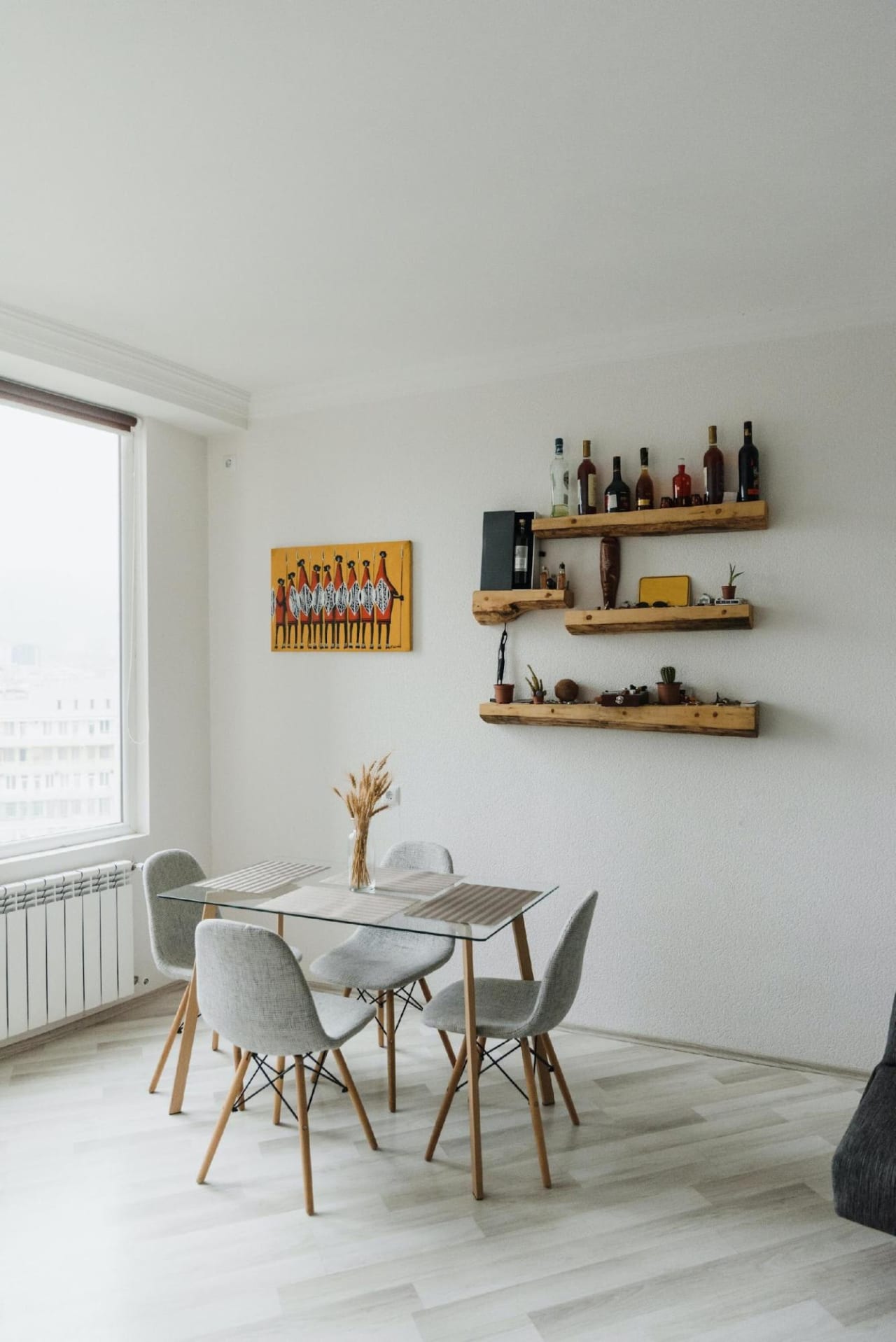 3. Cut the Clutter.
You want your home to feel clean and spacious to buyers. This means getting rid of the clutter and extra stuff lingering around your home. You don't have to get rid of it completely – you can always keep your belongings in a storage unit.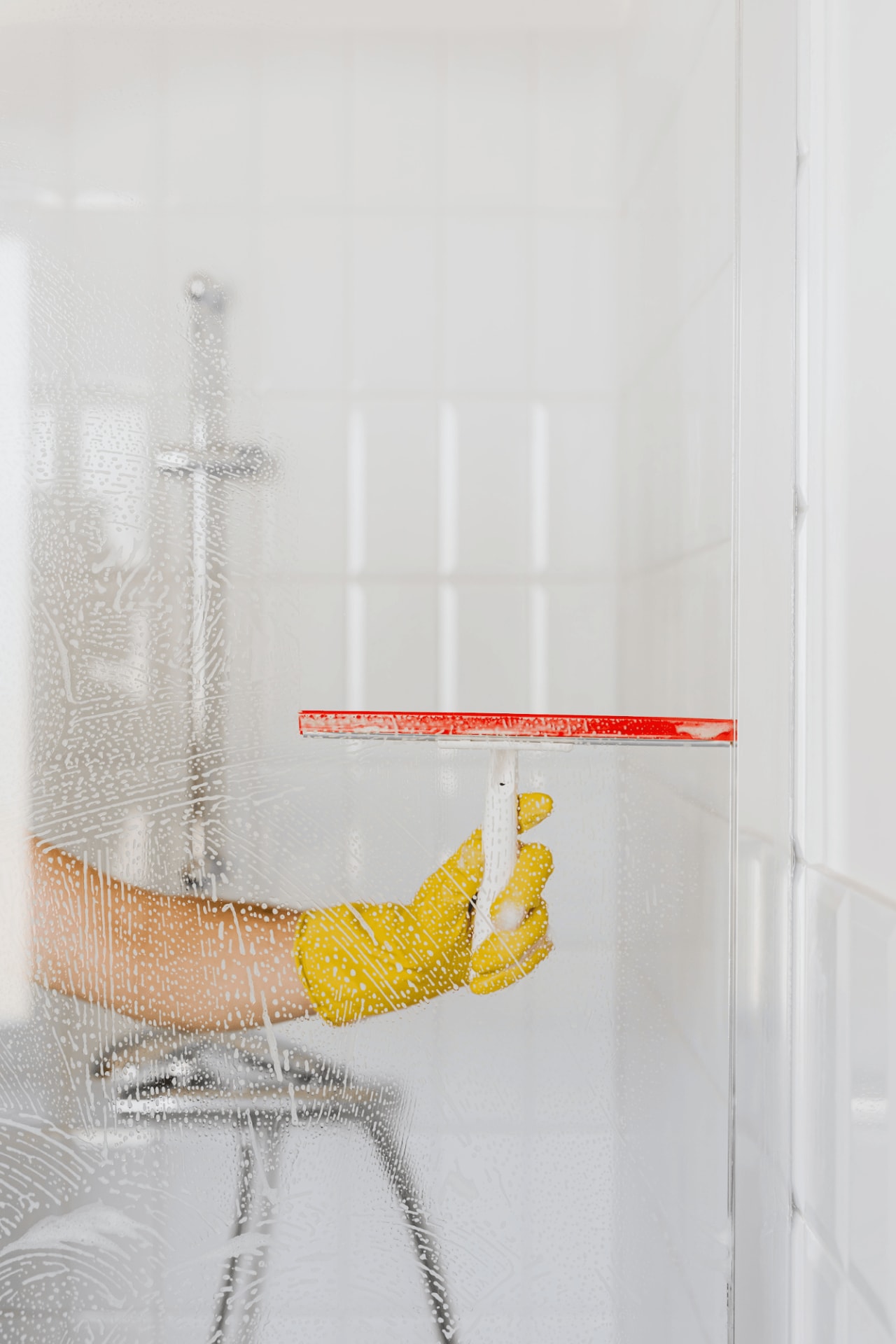 4. Repair What You Can.
If you've been putting off fixing that leaky faucet for a few years, now may be the best time to get it done. People typically want to buy a home that's ready for them to move in to, so it can be a turnoff if they notice several things that need fixing around your home.
5. Think: Clean, Fresh, and Less.
You want your home to look, feel and smell clean when it comes time to sell. It might be a good idea to dry-clean some of your rugs and drapes and steam clean carpets. Put your focus on rooms and areas that potential buyers are most interested in – kitchen, bathrooms, living room, and dining room. You could even repaint some of these rooms to give them an updated look.
Staging Is a Key Part of Prepping Your Home to Thrive on the Market.
Selling your home can be a challenge for numerous reasons. That's why it's important to do everything you can to make your home shine and have the right people on your team to make it happen.

To learn more about Betsy Phillips and how she can help, .