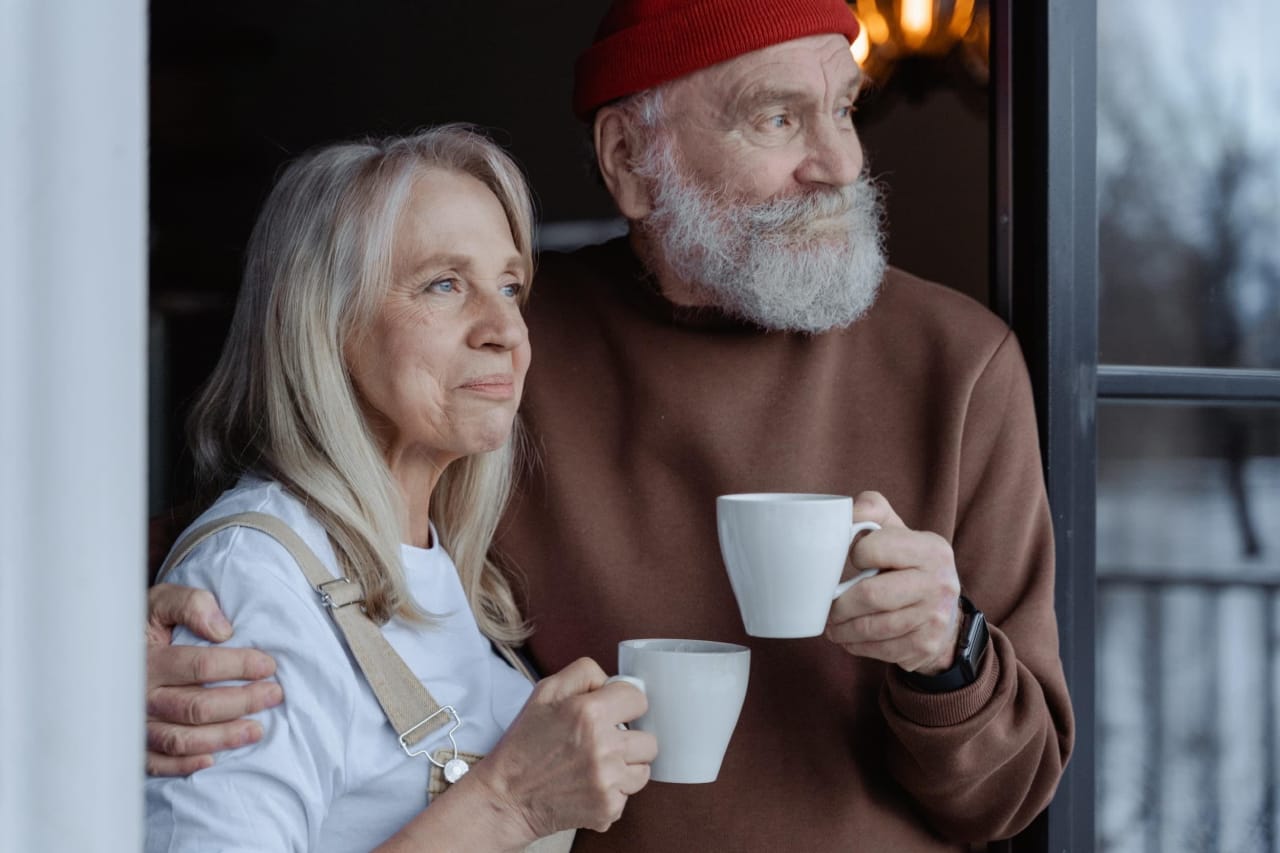 Moving is one of the top three most stressful events in life for seniors especially. On top of all the emotions that come with leaving a home you have possibly lived in for decades, there is a lot of work that goes into selling a home.
To maximize your chances of having a smooth home sale process and selling your amazing home for a great price, check out these 5 tips:
1. Be Proactive About Organizing and De-cluttering
There's no bigger turn-off to a buyer than to walk into a cluttered space. Having a clear space allows buyers to see the bones of your home and visualize themselves in the house instead of you. It's nothing personal!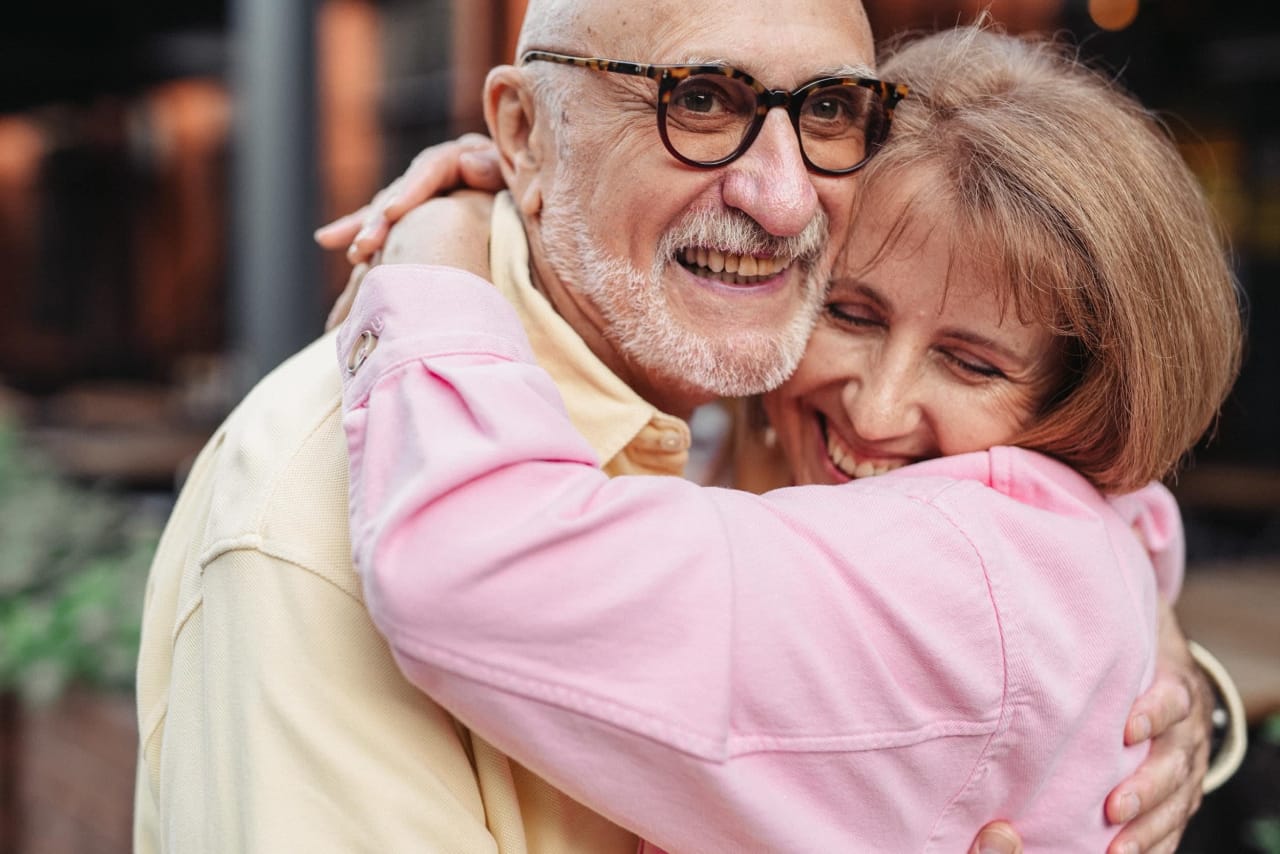 While de-cluttering and organizing can be an intimidating process, there are a lot of ways to minimize the workload. First of all, start now!
Packing up little by little can save a lot of time and energy in the long run. De-cluttering doesn't mean you have to get rid of everything you own, but you do need to prioritize so the space looks clean. You can always move things into a storage facility for safekeeping until you move into your new home. ​​​​​​​

2. Consider Home Improvements
You know that leaky faucet in the guest bathroom you've been putting off fixing for years? And that spot on your wall that your grandkids decided to turn into their art project? Now's the time to get these things fixed and cleaned up.
While small kinks like these may seem like no big deal to you, put yourself in the buyer's shoes. If they walk into a house that seemingly needs multiple repairs, it could turn them off.
You want your house to look its best when it hits the market, and doing small repairs could make a big difference.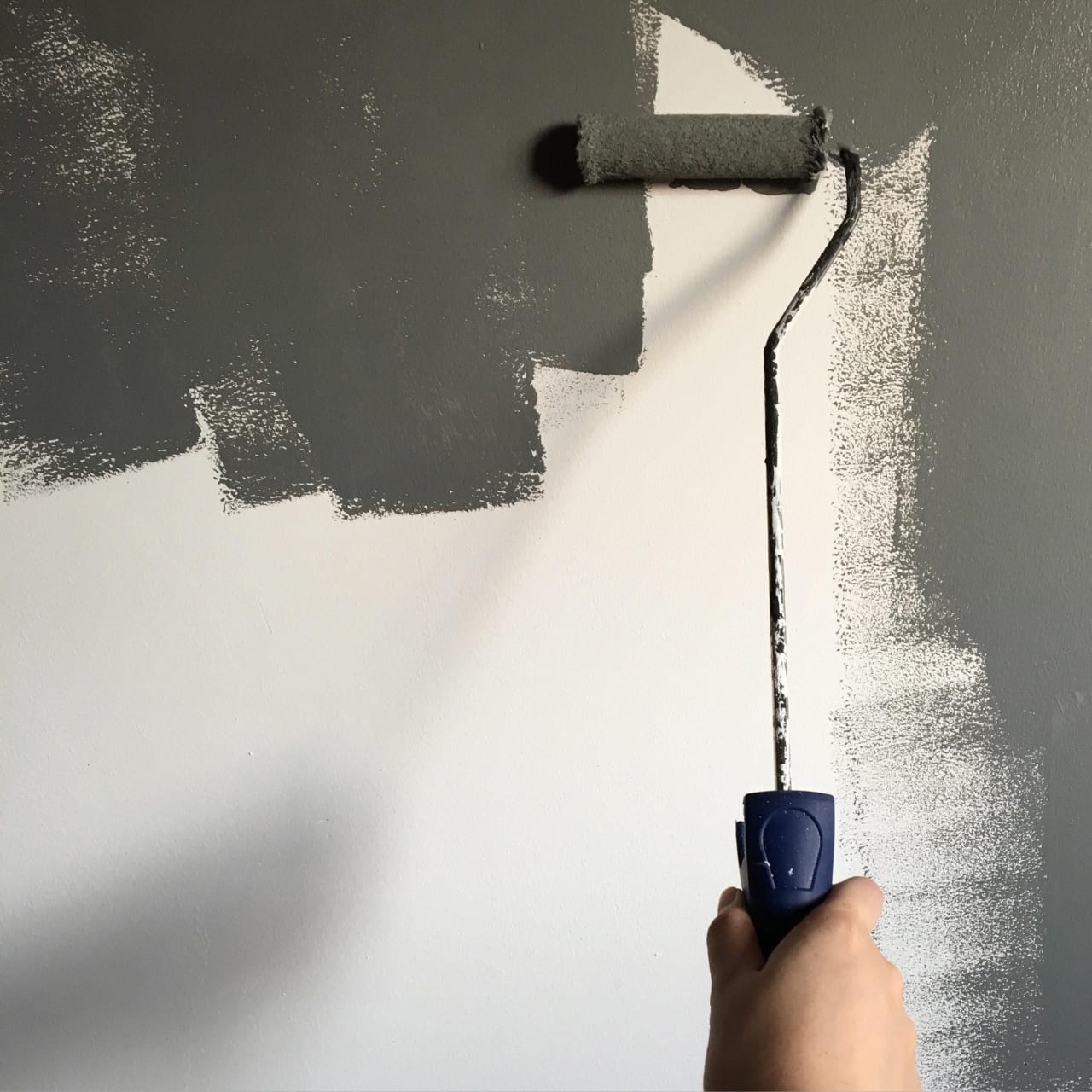 3. Staging Is Key to Increasing Your Home's Value
Staging is necessary for many reasons. At the risk of sounding like a broken record, it's important for your home to look its best the second it hits the market. Staging it correctly can spotlight the best aspects of your home and make the space feel bigger. Also, staging can make your home more
photogenic which will help it stand out online. Especially nowadays, having a strong online presence is everything when it comes to real estate marketing.
​​​​​​​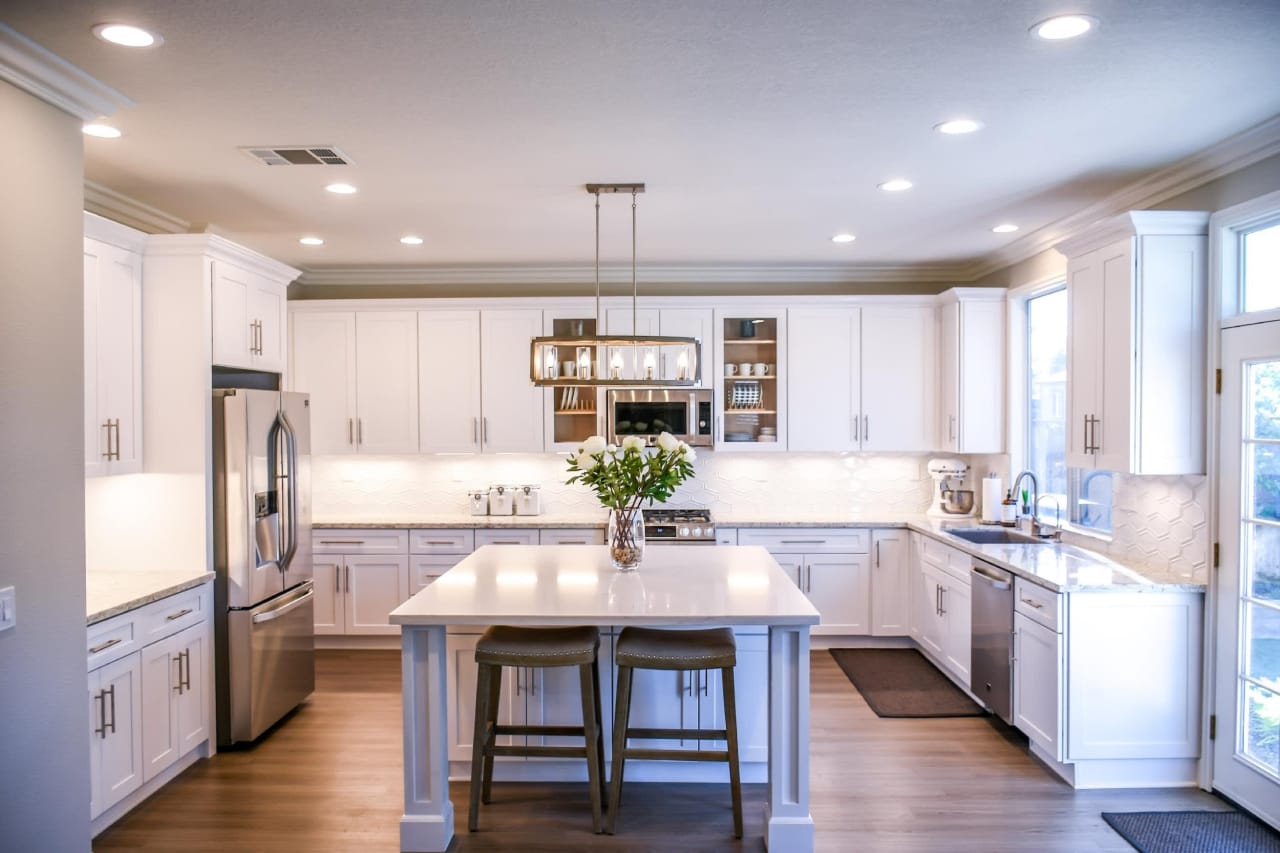 Staging is an investment, but it's one that can come with a rewarding return. And in this competitive market, staging is more of a priority than ever. In addition, I can connect you to multiple senior downsizing professionals who will do all the planning and heavy lifting for you.
4. Find the Right Real Estate Agent
Finding a real estate agent you trust is critical, especially when you're a senior.
Real estate agents know what to look for and what will attract buyers to your home, and will go to bat for you to get what you want during negotiations. As a senior, you want someone who is highly recommended in the area and has plenty of experience, not only in real estate, but also in working with seniors and their children.

5. Prepare for the Emotions That Come With Selling Your Home
Saying goodbye to your home can be difficult, especially if it's the home you've raised your family in and have lived in for 20+ years. The important thing to remember is your "why". Keep in mind the reason you're doing this and why it will benefit you in the long run - this mentality will help you stay positive for your next journey in life.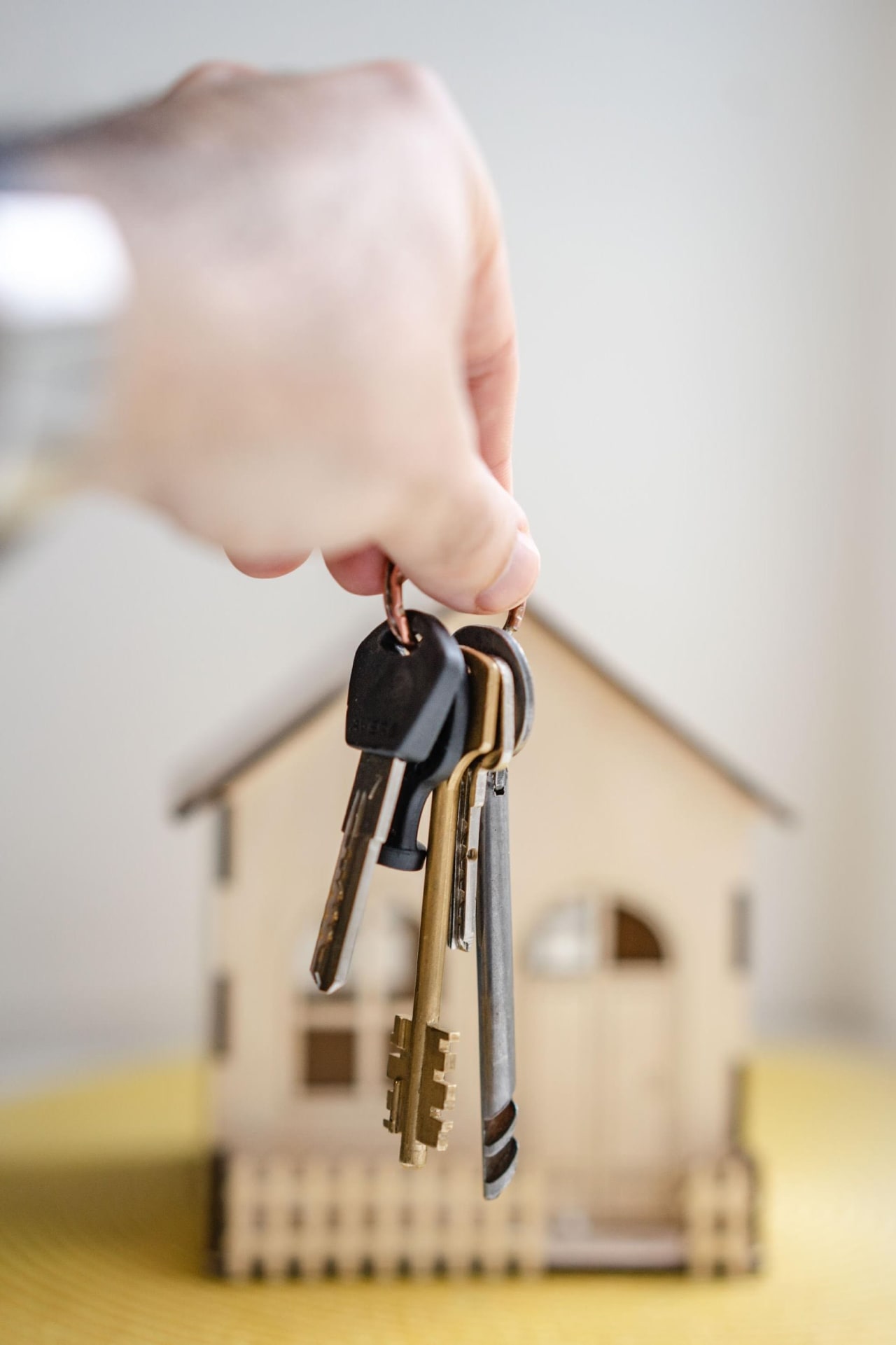 Contact Betsy Phillips When You're Ready to Talk About Selling Your Home
Selling your home and finding a new one can present its fair share of challenges. Making the process a manageable one can be a difficult task, but you can trust Betsy to make it seamless and worry free.
To learn more about Betsy and her services, visit her website